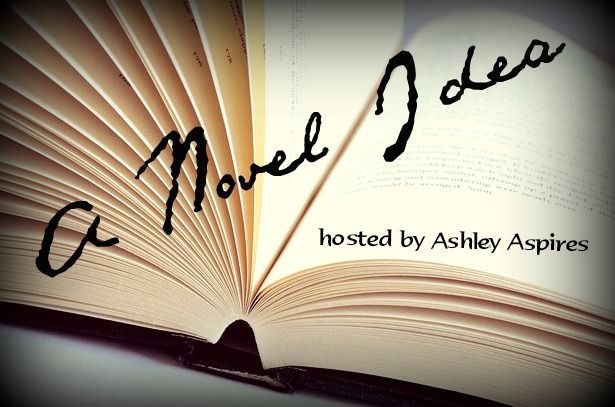 Are you a writer? This linkup is especially for you! This is a great way to get to know your characters, as well as your storyline! Join in with me and answer the following questions!
This week, we are going to talk about your character's past influences!
What do they consider the most important thing they've done so far in their life?
What is their greatest regret?
When was the last time they were really, really frightened?
What was the most embarrassing thing that ever happened to them?
If they could change one thing about their past – and only one thing – what would that be and why?
Loading InLinkz ...