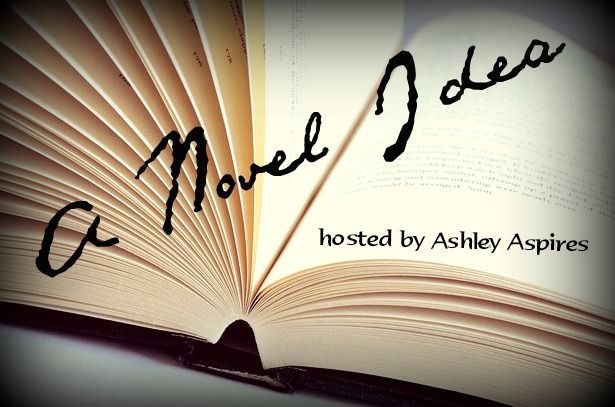 Are you a writer? This linkup is especially for you! This is a great way to get to know your characters, as well as your storyline! Join in with me and answer the following questions!
This week, I'm going to be asking questions all about relationships!
So without further ado (what is ado anyways), here are your questions for this week!
How do they treat those around them, in general? Are they nice, rude, reserved? Does their treatment of others depend on how well they know them?
Who is their best friend, or friends? Do they bring out the best in your character, or the worst? Are they a partner in crime, or a partner in good? 😉
Have they ever been in love? If so, did it last, or was it just a fling?
Who do they despise most?
Do they tend to argue with people, or avoid conflict altogether? If they avoid it, why?
Loading InLinkz ...