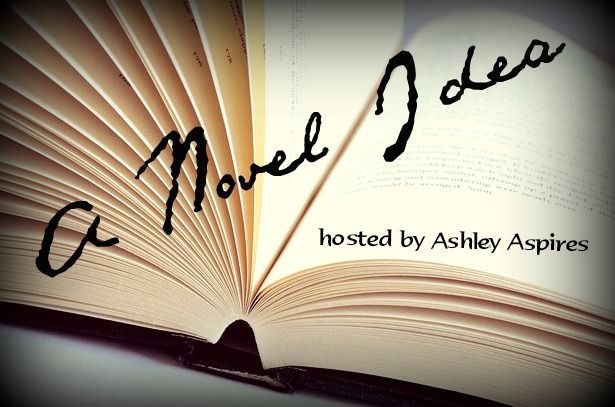 Are you a writer? This linkup is especially for you! This is a great way to get to know your characters, as well as your storyline! Join in with me and answer the following questions!
This week, I'm going to be focusing my questions on your character's personal beliefs.
*excuse me while I also show off my photography- haha!
Does your character have any religious views? If so, what are they and why do they believe what they believe?
If they're religious, was it something that was taught to them when they were growing up, or something they found on their own?
What are their political views, if any?
Are they mostly pessimistic or optimistic?
What do they believe will make a person successful in life?
Loading InLinkz ...