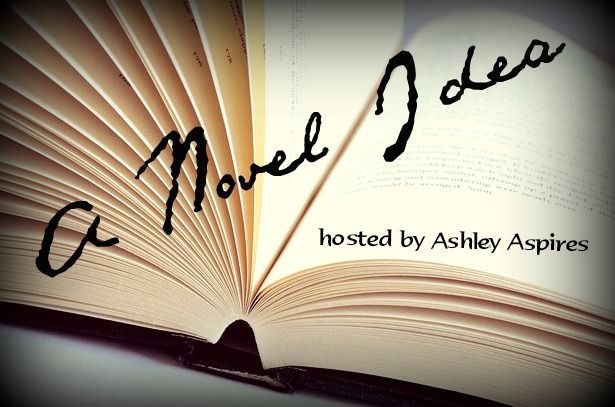 Are you a writer? This linkup is especially for you! This is a great way to get to know your characters, as well as your storyline! Join in with me and answer the following questions!
YAY! Our week for asking questions about YOU as a writer, instead of your characters! This week is always fun! I hope you enjoy this time as much as I do! Although, I find these way harder to answer than anything else.
What is something you find really difficult about being a writer?
Where do you see yourself in 10 years, writing-wise?
If you could pick one literary character to meet, who would it be and why?
What is your favorite thing about the writing process?
Loading InLinkz ...