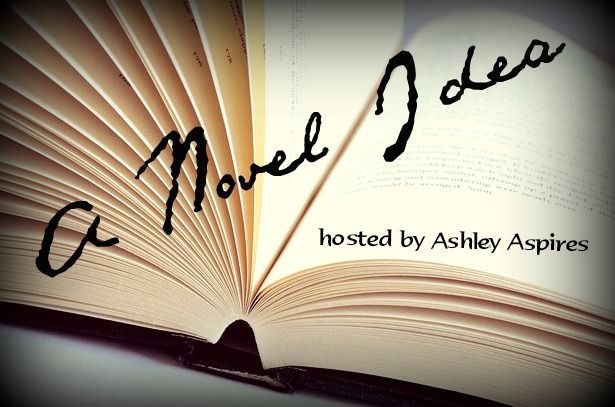 Are you a writer? This linkup is especially for you! This is a great way to get to know your characters, as well as your storyline! Join in with me and answer the following questions!
This week I'm focusing on:
Your writing style
What does your writing process look like? Do you sit down and plot your story before you start writing, or do you usually start writing before you plot?
Do you have any strange writing habits? Such as, only writing in one certain place, etc?
Do you usually write on paper or on the computer? (Or on a typewriter?)
What authors inspire you to write better? Is there an author you'd like to be like?
What advice would you give to people who want to start writing?
Loading InLinkz ...