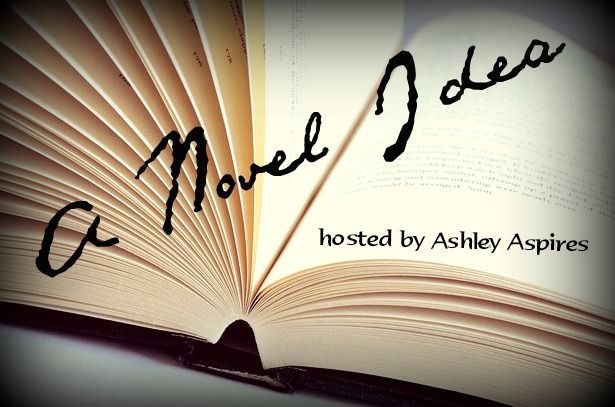 Are you a writer? This linkup is especially for you! This is a great way to get to know your characters, as well as your storyline! Join in with me and answer the following questions!
Once a month, I'm going to focus on writing style so that we can get to know you as a writer, as well as your characters! I think it adds a whole new dimension to A Novel Idea, and keeps things fresh and fun!
So, with that said, writing styles is up this week!
What are 3 books you've read more than 3 times? Is there a reason you keep re-reading them? What do you think it is about these books that keeps bringing you back?
What do you do when you get an idea for a plot, scene, etc, when you are at a place you can't sit down to write it?
What do you think is your strongest suit as a writer? Do you make your characters believable, your plot interesting?
What genre of writing do you prefer to write?
What are your goals as a writer? Do you want to publish, or do you just do it for fun?
Loading InLinkz ...