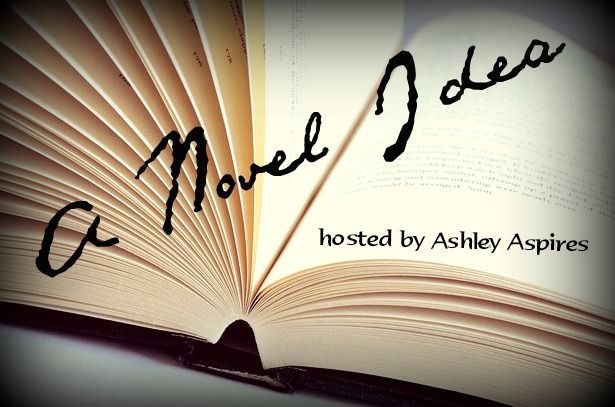 Are you a writer? This linkup is especially for you! This is a great way to get to know your characters, as well as your storyline! Join in with me and answer the following questions!
This week, we have some random questions! I hope you enjoy these as much as I did! I love answering random questions about my characters!
What is their favorite thing in the refrigerator?
What is on their nightstand right now?
It's time for spring cleaning – what is easy to throw out and what is hard to let go of?
They are getting ready for a night out. What are they wearing? Where are they going?
Thanks to all of you who join me every week for A Novel Idea. I have been SO busy lately that I haven't had a lot of time to comment on all of your posts, but know that I am reading them, and am so glad that you are here along for the ride!
Loading InLinkz ...