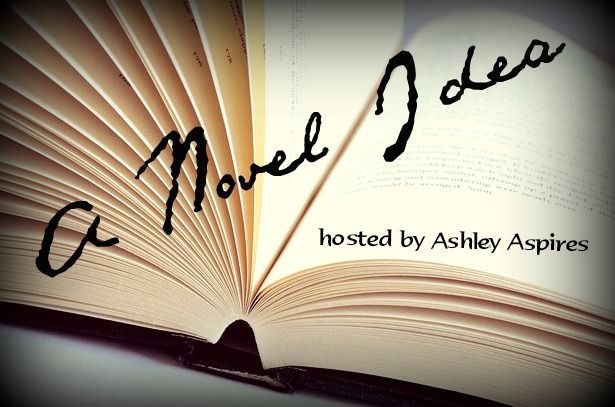 Are you a writer? This linkup is especially for you! This is a great way to get to know your characters, as well as your storyline! Join in with me and answer the following questions!
YAY! A new week! I got home from Florida a few days ago, and now I'm ready to settle back into life of babysitting- and loving on those babies again! 😀
This week, we're focusing on our writing styles!
How do you choose the names for your characters?
How do you beat writers' block?
When do you do your best writing? Time of day, etc
What point of view do you find it easiest to write in?
Do you listen to music while writing? If so, what's your favorite?
Loading InLinkz ...