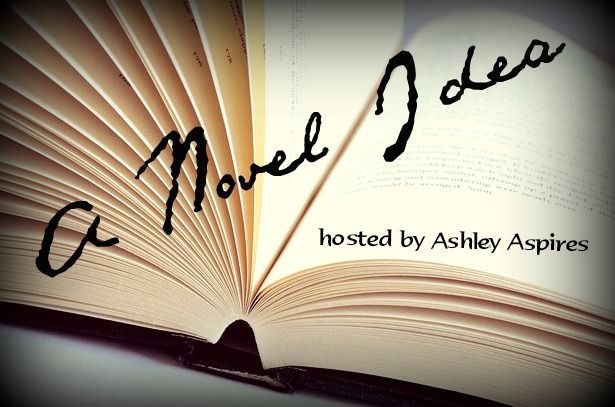 Are you a writer? This linkup is especially for you! This is a great way to get to know your characters, as well as your storyline! Join in with me and answer the following questions!
HAPPY BIRTHDAY TO MEEEEEE HAPPY BIRTHDAY TO MEEEEE HAPPY BIRTHDAY DEAR MEEEEE! HAPPY BIRTHDAY TO ME!!!!!
Okay, so yes, it's my 21st birthday today. Not to brag or anything :p I am at Disney World right now, probably drinking a nice first alcoholic beverage at Epcot! SO, if I happen not to comment on your posts, that is why! 😀
Okay, time for some character questions!
If they could choose to live in another decade, what would they choose and why?
Do they want a job that helps people or a job that makes money?
If they were to come into a million dollars, what would be the first thing they would do?
What do they do when they're bored?
And in honor of my birthday: What is their favorite kind of cake?
Loading InLinkz ...