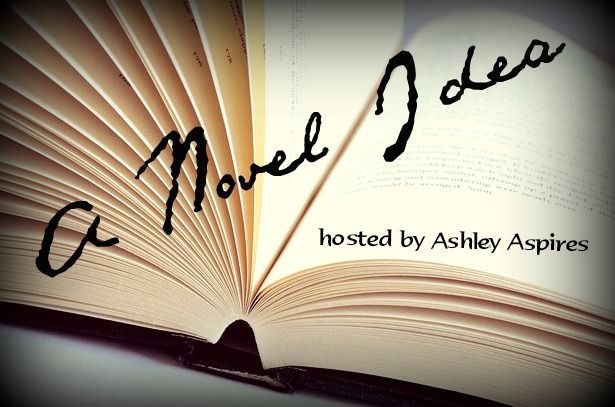 Are you a writer? This linkup is especially for you! This is a great way to get to know your characters, as well as your storyline! Join in with me and answer the following questions!
This week is our writing style questions week! So buckle up and write about yourself for once!
What was your first story plot? Do you ever consider rewriting it?
Where do you get most of your ideas?
How old were you when you decided that you couldn't stand it anymore – and you started writing?
Do you have a favorite character from one of your books? Describe them.
Do you act out your scenes, or just write them?
Loading InLinkz ...