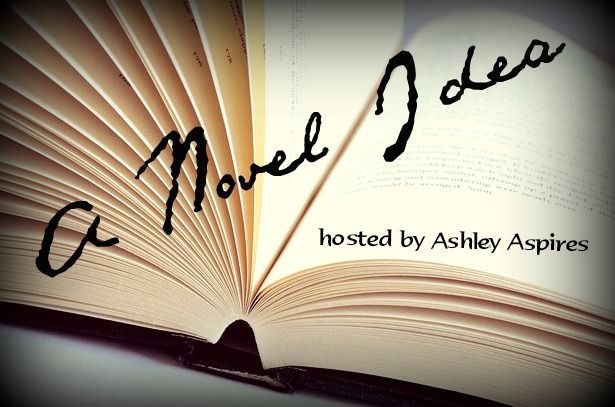 As someone who is a writer that has spent a lot of time not writing, I find it a lot easier to write when I think about my plot line and characters in a different and interesting sort-of way. Which is why I had decided to link up to Beautiful People hosted by Notebook Sisters.
But, that didn't help me enough. I wanted something that would get me into writing once a week. Something that would make me think about my characters and what I was writing.
Which is why I decided to start a linkup for writers called A Novel Idea. There will be 2-5 questions every week to help you work on your characters or plot and will make you think.
If nothing else, it will help ME write!
So, do you want to join? Please link up below!
We're gonna start out easy this first week, and each Saturday the questions will get harder and harder! 🙂
What's his/her name? Are they named after someone?
Do they have a nickname?
How old are they?
Hairstyle? Straight, curly, short, long, etc?
Eyes? Color, size, etc?
Loading InLinkz ...