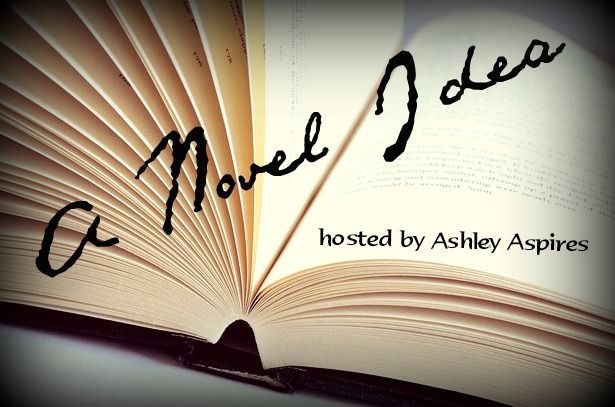 This week's questions are focused on their background!
Where were they born? In a hospital, in their home, what city?
Hazel was born in a hospital in Pennsylvania (I'm not sure where yet, because I haven't quite decided where she's going to live. Bear with me!)
Where do they live now?
She currently lives in PA with her parents and sisters, but her mom and dad are getting a divorce so she's moving with her dad about an hour and a half away from her current home in acityimnotsurethenameofyet.
Who are the people they are closest to? Family, friends?
Hazel is closest to her Dad – in her family, but she also has a twin sister, Paige that she's close to, as well. She has a couple friends at school, but none she's "best friends" with. She's really picky about who she spends her time with.
Where do they go when they're angry and need to get away?
At the house she's living in now – before she moves – she retreats to her bedroom. But when she moves, I'm thinking there will be a treehouse that she goes to to get away.

So, since last week, my characters and my plot has changed! As a writer, you should understand that. Hazel is now 16!
Here's my new novel cover – hope you like it!