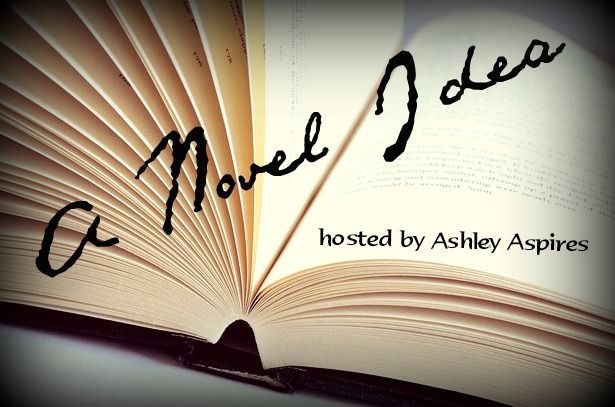 I decided I am going to have to linkup to A Novel Idea myself! So here's my first week answers!
I am going to use my character, Hazel, today. This may change from week to week, as I'm unsure of who I'm going to want to focus on! 🙂
What's his/her name? Are they named after someone?
Her name is Hazel Lee Collins. Her dad's middle name is Lee.
Do they have a nickname?
Her dad calls her Hazel-girl.
How old are they?
She is 23.
Hairstyle? Straight, curly, short, long, etc?
She has naturally curly hair but hates it, so she usually takes the time to straighten it because she doesn't want to have a puffy hairstyle.
Eyes? Color, size, etc?
Her eyes are green; they usually disappear when she smiles, so she considers them rather small.