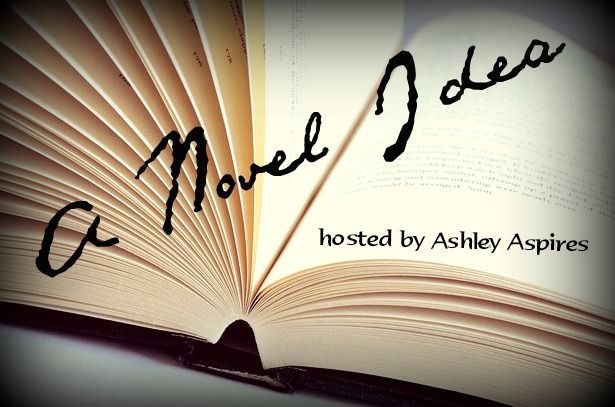 Are you a writer? This linkup is especially for you! This is a great way to get to know your characters, as well as your storyline! Join in with me and answer the following questions!
This week, we are back at your character's background! With all the great posts I'm getting linked, I am starting to love everyone's character and want to know more and more about them! So, of course, I have to come up with questions that *I* want to know about them! 😀
Who are their parents? What are their names, occupations, etc? Are they close to their parents?
Do they have any siblings? If so, what are their names and ages?
If they're old enough, do they have a job?
Are they right or left-handed? Or ambidextrous? (By the way, I've always wanted to write a story about someone who was ambidextrous! How could would that be?)
Do they have any allergies or diseases of any kind?
Loading InLinkz ...